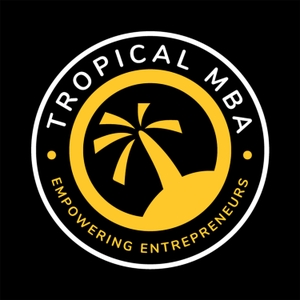 Even though 2020 has been a difficult year for some entrepreneurs, it has arguably been an all-time year for many people running eCommerce businesses.
Longtime listeners know that we first cut our teeth in the eCommerce space, and we love keeping tabs on how that industry continues to evolve and innovate.
It's no surprise then that today's guest made his way onto our radar.
Aaron Rubin is a longtime veteran of eCommerce. Aaron's growing annoyance with the shipping costs related to his business drove him to create ShipHero, a remote company that offers outsourced shipping fulfillment services and warehouse management software to other eCommerce businesses.
Today, more than 1 in every 200 eCommerce packages delivered in America are shipped through ShipHero.
Aaron joins us today to share his story. You'll hear how his first eCommerce business nearly went bankrupt, how a need to "scratch his own itch" led to the creation of ShipHero, and Aaron's somewhat insider take on where the eCommerce industry is headed in the future.