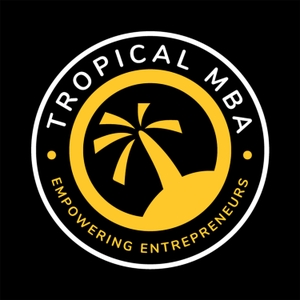 Every once in a while a book comes around that completely captivates us and leaves us with more questions than answers.
When we discovered "The Price of Tomorrow" by Jeff Booth, we knew we needed to hear more from the man who wrote it. 
Jeff is a Canadian-based entrepreneur who has built and invested in numerous companies, including BuildDirect, which he helped grow to $220 Million dollars in annual revenue.
We were absolutely taken by the ideas he presented in his book, as well as Jeff's perspective on the future of the global economy.
Jeff joins us on today's podcast for what turned out to be an incredibly poignant conversation about the global financial system, inflation and deflation, technology, and so much more.