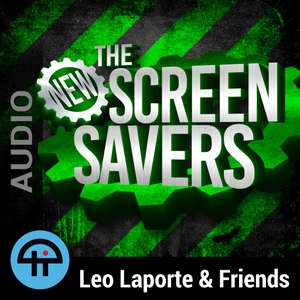 On The New Screen Savers with Leo Laporte and Alex Lindsay recorded on Saturday, July 7, 2018: 3D scanning, it used to take super-sophisticated gear, now Alex shows us how you can do it with the iPhone X app Bellus 3D. We also take a look inside the Pixelgun Studio scanning studio RV with a 146 DSLR camera array.Apple is selling a ball! We see if the Play Impossible Gameball is worth the $100 price tag. Megan Morrone shows us some of her favorite smart devices in her IoT crib. If you're hitting the road this summer, Jason Howell has his tech travel picks, including a power pack you could use to club a bear. We answer some of your questions about video production in our Call for Help and Mail Bag.
Hosts: Leo Laporte and Alex Lindsay
Guests: Megan Morrone and Jason Howell
The New Screen Savers records live every Saturday at 3PM Pacific on twit.tv/live. Episodes are available for download and streaming later that evening at https://twit.tv/shows/new-screen-savers.
Thanks to CacheFly for the bandwidth for this show.