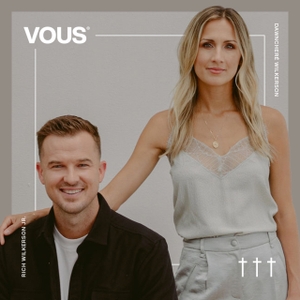 To God Be The Glory — Play the Long Game — Rich Wilkerson Jr.
12.14.2020 - By VOUS Church
Seeds are rarely raved about, perhaps it's because it's the fruit that signal a miracle. But as believers we must recognize that our God sows blessings in seed format and produces a harvest all for his glory. In a final installment of the "Play the Long Game" collection, Pastor Rich Wilkerson Jr. preaches "To God Be The Glory" where we are reminded every seed we plant today can tell generations to come of the goodness of our savior. It is the work ethic of proper seed sowing, planting, and tending that produces longevity of a vision. Through consistent care and generosity, we can be encouraged that others beyond our generation will reap from the harvest.