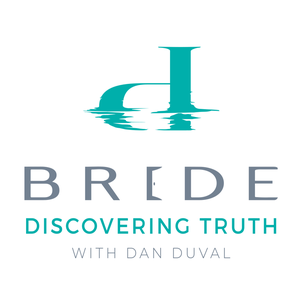 Welcome to our show Todd Talks with BRIDE Ministries' Senior Leader, Todd Edwards. This episode will be featuring the series Encountering Zion. Todd will be studying Isaiah 63, exploring a multi-color coat or revelation.
Todd will be talking about Yeshua unmingling us and separating the sheep from the goats. It's NOT what we think though… it's not by bloodline, religion, outward appearance, but by the circumcision of the HEART. Isaiah 63 is going to be the explanation of YHWH's people looking different on the outside, but having the same pure heart and hunger for righteousness on the inside.
In this study, Todd will discuss speaking in tongues, evidence of the Holy Spirit by declaring Jesus is Lord, and why God loves Jacob. You will receive revelation as you listen about leaning in to understand tongues andthe confusion in translation of the spiritual and spiritual gifts. You will get understanding of different measures and gifts being made manifest.
This is NOT a study about Political Zionism. Todd Talks episodes are meant to engage the hearts, souls, and spirits of those who listen. This will be an extremely insightful and exciting show that you will not want to miss!