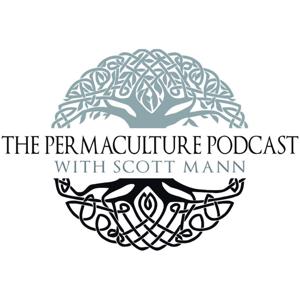 Donate to The Permaculture Podcast



Online: via PayPal
Venmo: @permaculturepodcast
Browse the Archives.


This episode shares some of what I learned at the Together We Can Conference from Future Harvest on January 13 and 14, 2022. This includes some reflections (or ramblings if you prefer) as they relate to my own experiences and practices, along with people, organizations, and ideas I recommend you connect with or learn more about to grow, improve, or pivot your permaculture practices.

Resources



Future Harvest
Maryland Food System Resiliency Council
Jonathan Bardzik


,
New Age Agrarianism

Renard Turner - New Age Agrarianism (Interview)
Booker T. Whatley (Wiki)
Booker T Whatley Part 1: The Ten Commandments (Video)
Booker T Whatley Part 2: The Clientele Membership Club (Video)
Rodale Institute
Save Three Lives: A Plan for Famine Prevention by Robert Rodale


,
Care Farming

Care Farming Network
Red Wiggler Community Farm
Fields 4 Valor Farms
Benevolence Farm
UNC Farm at Penny Lane
Blawesome, LLC


,
Anne Biklé and David R. Montgomery

Dig2Grow