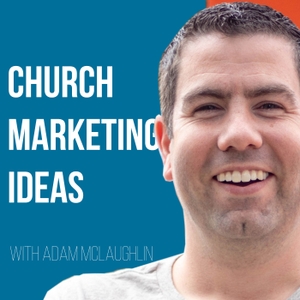 Tom Pounder, in his own words, is just a guy who lives twitter.
Sponsored by Hope Made Strong, and the new online course: Finding Hope In Healing.
Get "The Twitter Advantage" from Tom to learn how your church communication and marketing strategy can include twitter, and follow him on twitter: @tapounder.