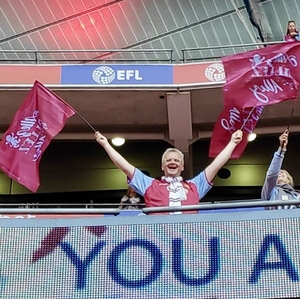 As promised following the popular episode from our AGM with Christian Purslow, we were also delighted to have Villa and England wing legend, Tony Daley with us too.
Tony told us about his wonderful years as part of both Graham Taylor and Ron Atkinson's sides of the late 80s and early 90s and the toughest opponents and best teammates he played with and against.
He also talks about his coaching career with Neil Warnock at Sheffield United and working sports science and specialist coaching nowadays.
Join the Villa Trust today! #YourClubYourVoice at www.villatrust.org.uk