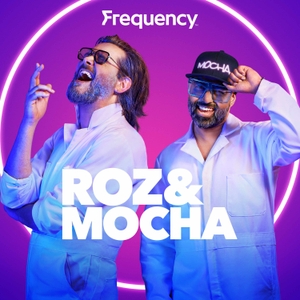 Top 5 Sports Moments, Mocha Baby #2 & Don Cherry On His Future!
07.12.2019 - By Roz & Mocha
Mocha has a big announcement! He and his wife Jenna are expecting another baby! Plus, we learn that no one is naming their kids Craig or Shannon anymore. There were reports this week that Don Cherry was leaving Hockey Night In Canada, Don Cherry himself gives us a call to clear the air. Is it fry day, lets talk burgers… Roz ruffled some feathers when he told us he doesn't like cooking his burgers directly on the grill. The Score made their list of top 5 sports moments in Toronto.. it included both Blue Jays world series wins, but should their list include the Jose Bautista bat flip?