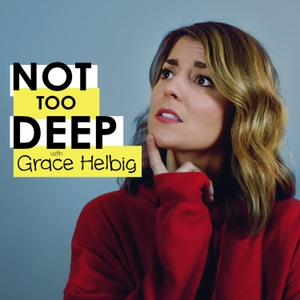 Actor Topher Grace joins me this week! We discuss his podcast, "Minor Adventures," go into a deep dive of "Married at First Sight," and he share about the time he was recognize as a juror on a murder trial.
"Minor Adventures" https://tinyurl.com/y2kcxbdf
Follow Topher on Instagram www.instagram.com/tophergrace
- Check out our website: www.nottoodeep.com
- This episode is brought to you by Squarespace, Leesa, OkCupid, and Cocotopia!