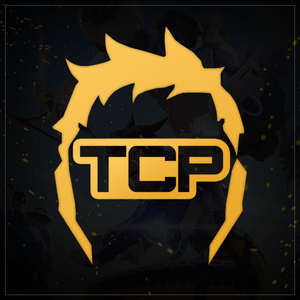 In episode 165, the guys discuss AVRL's bombshell announcement that he wont be returning to Contenders KR and the complexities of retaining and growing talent for a game that is coasting into Overwatch 2.
Get Tactical Crouch merch at http://bit.ly/tcpshop
Resources regarding Sinatraa:
NSFW: Stories of Sexual Assault: https://twitter.com/cIe0h/status/1369497186740928512?s=20
https://twitter.com/ValorantUpdates/status/1369713046973779970
https://twitter.com/SFShock/status/1369761148929593350
Tactical Crouch records live on Mondays and Wednesdays at noon Pacific at twitch.tv/kickedtripod
Follow us on Twitter:
KickedTripod - @kickedtripod
Volamel - @Volamel
Yiska - @YiskaOut
Tactical Crouch is a competitive Overwatch podcast that discuss a wide array of topics from roster discussions and recent results to balance changes and upcoming tournaments.
Join this channel to get access to perks:
https://www.youtube.com/channel/UCKAL7_UyjwIpcN5-LUSR0Zg/join
Have questions or comments for the show? Tweet us @tactical_crouch or email us at [email protected] Like the show so much that you want to support? Check out our Patreon: http://patreon.com/tacticalcrouch.