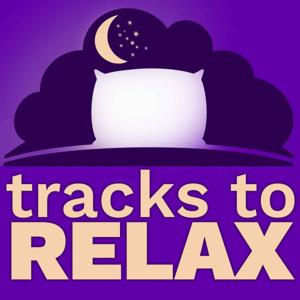 Tracks To Relax - Sleep Meditations
By TracksToRelax.com
What's Tracks To Relax - Sleep Meditations about?
We need 25 new patrons! Visit www.patreon.com/trackstorelax and join us today to get notified of new ad free episode releases! Tracks To Relax Sleep Meditations can help calm your mind and body at bedtime so you can fall asleep faster. With guided meditations, bedtime stories and ambient sleep meditations Tracks To Relax offers something for everyone. Browse our sleep meditations and discover male and female read narrative that will help you relax deeply. Our listeners say they fall asleep faster and stay asleep longer when they listen to our sleep meditations, so give our tracks a try and get a restful sleep tonight.
New episodes available every Tuesday Evening and most weekends!
Hosted on Acast. See acast.com/privacy for more information.