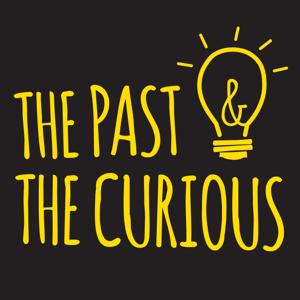 In this episode, Mr. Eric of What If World  joins us to share the story of early moving pictures, including an often told (but probably untrue) story of the first train on film. The Lumiere Brothers revolutionized our world, find out why!
Also, funny man Buster Keaton did some amazing things in his life, but nothing quite like a spectacular train crash that was the most expensive scene of the Silent Film Era.
We debut our new "You Have 30 Seconds" segment with the help of our young friend Lucy, and Mick sings "Bringing in The Georgia Mail."
And Quiz Time!