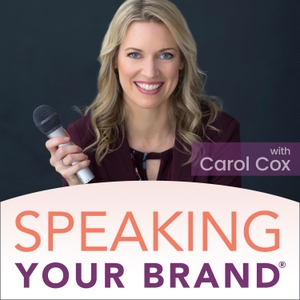 I'm sharing 7 books and 4 podcast series that have impacted me personally and professionally because they've made me think about being a speaker (and an entrepreneur) in a different way.
You won't find these books or podcasts in the business or marketing section.
They're also not about public speaking tips.
Instead, they can add depth and dimension to you as a speaker, so you're more captivating, engaging, and memorable.
To hear what I've learned from them as a speaker, listen in.