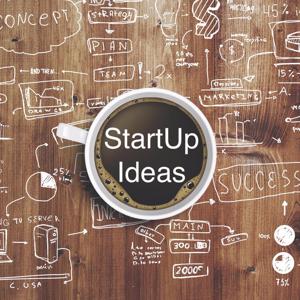 Our first Official Episode of StartUp Ideas starts off with the reason why the co hosts, Brock Bartlett and Christopher Li, started the podcast.
Later in the episode Christopher pitches the first StartUp Idea, Trash Valet. Inspired by the book from the New York Times Best Seller Tim Ferris, Trash Valet is line with the teachings of the 4 Hour Work Week, offering income of $4,000+ with working a max of 2 hours a day.
This episode is brought to you by Weebly. Weebly is the easiest and most affordable way to start your website today.
With easy to use drag and drop features, and beautiful themes and templates to choose from, you can have your one of a kind website up and running before you can say fizzle fuzzle.
Other features include, E-commerce for real and digital goods, chat and email support, built in website statistics, and a fully featured mobile app to edit and update your site on the go.
And with no complicated Bandwidth or Storage options to deal with like most of the competitors, you can rest assure that your website will be up and running 24 hours a day, 7 days a week with no surprising overages.
You can get started today for FREE. Or with any paid version, which start at only $8 a month, you can get a Free domain of your choosing for 1 year, plus a $100 google advertising credit absolutely free.
Go to startupideaspodcast.com/weebly to get started on building your website today.
Weebly: Websites for being bold