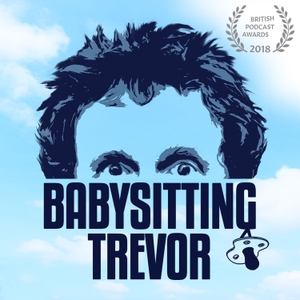 ATTENTION! We're doing a live show at the London Podcast Festival this Sunday! Trevor has been preparing for months (seconds).
13:00 - Kings Place London - 17th September (THIS SUNDAY)
TICKETS - http://www.kingsplace.co.uk/whats-on/comedy/babysitting-trevor
Chris Martin, Carl Donnelly and Trevor Crook will all be there talking about Trev's wellbeing, homework and Trev will more than likely have prepared a poem. What more could you want?
 See acast.com/privacy for privacy and opt-out information.