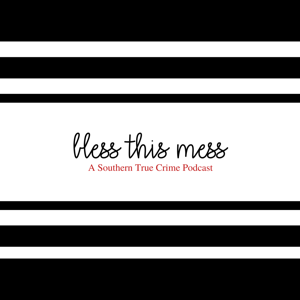 In May of 1989, Joan and her two teenage daughters, Michelle and Christie, headed out on a road trip from Ohio to Disney World in Orlando, Florida.  Staying one night in Tampa would turn into a fatal decision when their three bodies floated to the shore in Tampa Bay.  With not much to go off, police would have to find out who the women came in contact with on their 1000 plus mile journey from Ohio to Florida.  
Sources:  Cold Case Files, On the Case with Paula Zahn, and The Baltimore Sun
Music courtesy of Blanche, find their music on iTunes!
Contact us at [email protected]
Follow on Instagram at blessthismesspodcast
Like us on facebook at facebook.com/blessthismesspodcast
Rate, review, and subscribe on iTunes