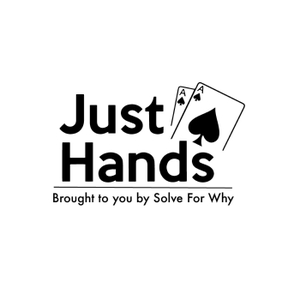 More Great Poker Content!
Sign Up for Solve for Why poker training and get 5% off using coupon code: JUSTHANDS
Just Hands has a new membership program on patreon! Sign up to support the creation of more episodes.
https://www.patreon.com/justhands
Perryville, MD
1/3
400 effective
CO limps, Hero raises to 15 from SB, CO calls.
30 Flop Jd3dTc
Hero bets 30, villain calls.
90 Turn 7h
Hero bets 55, villain calls.
150 River 9x
Hero?