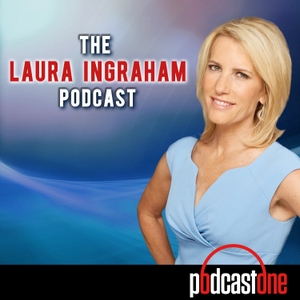 Trump seeks to end chain migration but should he push for lower legal immigration until border is fixed?
05.16.2019 - By The Laura Ingraham Podcast
Mercedes Schlapp joins Laura to discuss President Trump's new immigration plan to end chain migration - but does it do enough to solve America's immigration crisis? Mark Krikorian also joins to discuss this issue, and whether legal immigration levels should be lowered. Plus, Shannon Bream stops by to share her hilarious Miss USA bikini story, as she looks on the bright side of life.