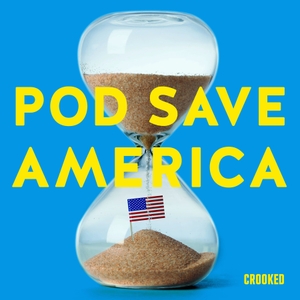 Joe Manchin says he's voting against the For the People Act, Donald Trump returns to the campaign trail to target Dr. Fauci, and a new Democratic analysis of 2020 offers the party advice on message and organization ahead of the midterms. Then journalist Kara Swisher talks to Jon Lovett about Facebook's decision to ban Trump for two years.
For a closed-captioned version of this episode, please visit crooked.com/podsaveamerica. 
For a transcript of this episode, please email [email protected] and include the name of the podcast.
Learn more about your ad choices. Visit podcastchoices.com/adchoices