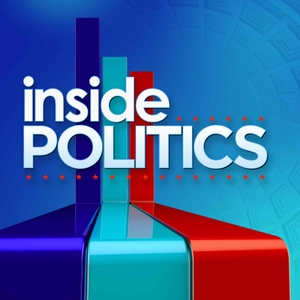 Tuesday, October 8, 2019: White House, State Dept. Block Key Witness Sondland From Testifying
10.08.2019 - By Inside Politics
The White House at the last minute blocks testimony from a key impeachment witness. House Democrats call it is more evidence of obstruction and say subpoenas are on the way. The President calls the inquiry a kangaroo court .
Plus, the President invites Turkey's leader for a White House visit. It's another poke at his fellow Republicans who are furious with him for pulling U.S. troops from Syria.
And Senate Judiciary Committee Chairman Lindsey Graham promises Rudy Giuliani a spotlight on Capitol Hill to lay out his unproven allegations of corruption in Ukraine.
Today's Panel: Laura Barron Lopez and Heather Caygle with POLITICO, CNN's Jeff Zeleny, and Michael Bender with The Wall Street Journal.
Also on the Program: CNN's Kaitlan Collins and Manu Raju