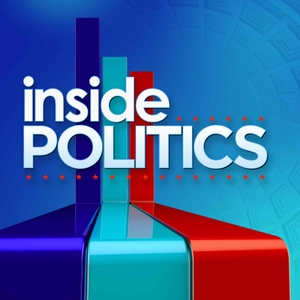 Tuesday, September 17, 2019: House Dems Putting Former Trump Campaign Manager in Impeachment Spotlight
09.17.2019 - By Inside Politics
House Democrats are about to hold what some call their first impeachment hearing. And the White House is defiant, telling two former presidential aides not to show up -- and a third Trump adviser not to answer certain questions.
Plus, Elizabeth Warren takes aim at Joe Biden and the electability argument. And then she takes 4,000 selfies.

And President Trump's numbers among Latino voters are horrible, but he insists he can stretch the map again in 2020 -- and win New Mexico.
Today's Panel: CNN's Nia-Malika Henderson, Olivier Knox with SiriusXM, Karoun Demirjian with The Washington Post, and Margaret Talev with Axios
Also on the Program: CNN's Manu Raju, MJ Lee, and Oren Liebermann