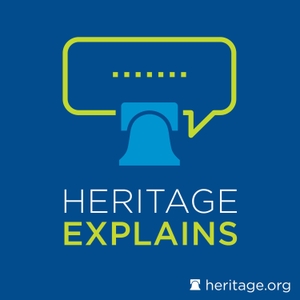 In the wake of certain states limiting in-person church attendance and restricting things like singing due to covid-19, many people are rising up to push back. Is this an infringement on our first amendment rights? This week, we are joined by Sean Feucht. He started the #LetUsWorship movement, that has so far visited 45 cities around America, allowing tens of thousands of people to demand the right to worship. They are calling on the church to become more active in our political system, and speak out against religious persecution through lockdowns, cancel culture, censorship, as well as ending abortion.  On this episode, Feucht talks about his motivation for starting the movement, the pushback, the success, and what the church's proper role should be moving forward.
Show Notes:
Feucht's new book: Brazen: Be A Voice Not An Echo
#LetUsWorship Washington, DC Video
See acast.com/privacy for privacy and opt-out information.