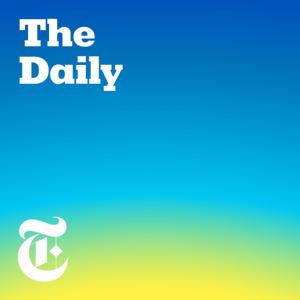 Twitter's Elon Musk Problem
04.14.2022 - By The Daily
Elon Musk's recent investment in Twitter has turned a high-profile and frequent user of the platform into the company's largest stakeholder.
At first, the involvement of Mr. Musk, the C.E.O. of Tesla, was seen by the social media giant as a chance to gain a powerful ally. Instead, Twitter's fate has suddenly become much harder to predict.
Guest: Mike Isaac, a technology correspondent for The New York Times.