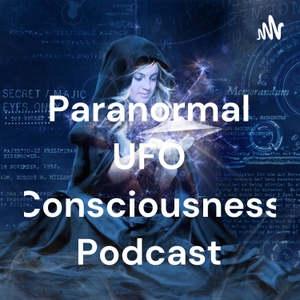 Bob Diemert is the owner of Friendship Field Airport in Carman Manitoba. It was around that town in 1975 where Charlie Red Star made his appearance in 1975 and 1976."
"ROBERT DIEMERT, who operates Friendship Field in Carman, Manitoba, owns and flies one of the rarest of all aircraft, an Aichi K-99 Val dive and torpedo bomber used by the Japanese Imperial Navy in World War II. Bob retrieved what was barely recognizable as the remains of one of this type from a South Pacific island, and it represented what was probably the "best of the worst" to be had. Because, at the end of the Pacific War hostilities, all remaining Vals, as well as all other Japanese military types, were ordered destroyed by the Allied High Command.
The Val — the Aichi T-99, designated the K-99 by the Navy — was the first all-metal monoplane dive bomber built by Japan, and saw extensive action at Pearl Harbor and during the first half of the Pacific War. It was an attack by Vals that sent the British carrier Hermes and the cruisers Cornwell and Dorsetshire to the bottom of the Indian Ocean in April 1942. Toward the end of the war, some Vals were converted to single-seat suicide aircraft.
In our interview Diemert describes the many sighting of Charlie Red Star. He also described the nuclear connection to the sightings. Then he tells the story he told me 40 years ago of the day James Irwin from the Apollo 15 crew came to his airport to talk rebuilt warplanes and what the Apollo 15 crew saw on the moon.