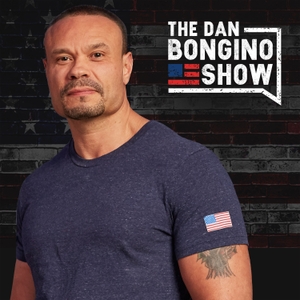 In this episode, I address the explosive charges leveled by the failing New York Times this weekend against this prominent figure. I also address the latest revelation in the Andrew McCabe case, and what's really going on behind the scenes. I discuss the Democrats' hypocrisy on "red flag" laws and the pending explosion of big data and the "internet of things." 
News Picks:You'll never believe who the newest Kavanaugh "accuser" is connected to.
The disgraceful, malicious attacks against Brett Kavanaugh continue.
The Inspector General report is finished but when will we see it?
Don't be misled by the media leaks about the Andrew McCabe case. This article explains what's likely going on. 
Jerry Nadler is wasting everyone's time with his sham "impeachment" nonsense.
The Democrats are perfectly fine with taking away the due process Rights of American citizens but not those gang members?
The world is going to change dramatically as computers spread into everyday objects. 
Copyright Dan Bongino All Rights Reserved.