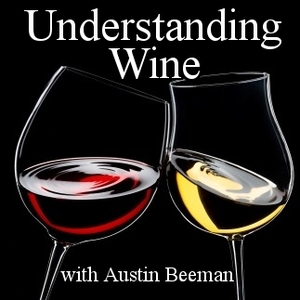 Understanding Wine: Austin Beeman's Interviews with Winemakers
By Austin Beeman
What's Understanding Wine: Austin Beeman's Interviews with Winemakers about?
High Definition Video Podcast Understanding Wine. Video interviews with famous wine makers. Travel videos of wine country complete with wine vineyard profiles. Wine ratings and reviews in the style of Wine Spectator, Wine Advocate, Wine Enthusiast, and Robert Parker.
Visits to Napa Valley, Sonoma Valley, Bordeaux, France, Burgundy, Italy, Germany, and many many more.
In the tradition of Wine Library TV, Grape Radio, and others, this HD wine podcast brings the wine educators and sommeliers to you.