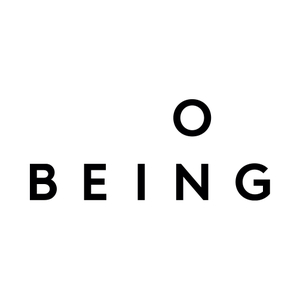 There are places in the human experience where ordinary language falls short but where poetry can find a way in. Gregory Orr has used lyric poetry to wrest gentle, healing, life-giving words from one of the most terrible traumas imaginable. On a hunting trip with his father at the age of 12, he accidentally shot and killed his younger brother. Since then, he says he has found consolation in words and story. "What's beautiful about a poem is that you take on this chaos and this responsibility, and you shape it into order and make something of it," he says.
Gregory Orr taught English at the University of Virginia from 1975 to 2019 and founded its Master of Fine Arts program in creative writing. His books of prose include "The Blessing," "Poetry as Survival," and "A Primer for Poets and Readers of Poetry." He is the author of over 10 books of poetry including "How Beautiful the Beloved" and a forthcoming collection, "The Last Love Poem I Will Ever Write."
This interview is edited and produced with music and other features in the On Being episode "Gregory Orr — Shaping Grief With Language." Find more at onbeing.org.