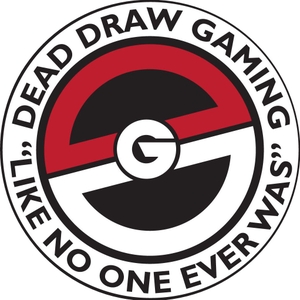 What's up, Dead Drawers? The crew is back again for a brand new episode of 'Like No One Ever Was' and it's H O T! Unified Minds prereleases have started so we get the players and judges ready by hitting em with the hard FACTS of the updated FAQs for the set.
We give y'all our top 5 best looking cards, answer some really good community questions with DDG Mail, and Pokemon Crystal turns 18!
Don't forget to follow all of our social medias for the most recent updates!