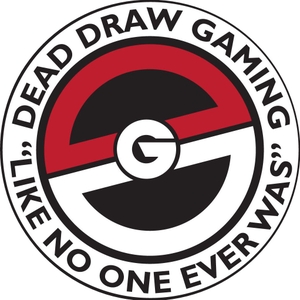 Danny and Dan are coming hot at you this week because we got the full set list for Unified Minds! We go over our favorite cards from the set, and talk about how it might shape Worlds!
We also go deep into how the season for DDG went, our events, what we can improve on, what's next, and #2020vision! Hope you all enjoy, as episode Omanyte was as fun as can be!
And don't forget, head on over to Twitter and use #DDGmail to have your questions answered on air!