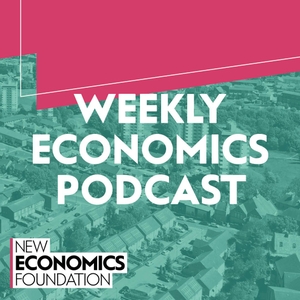 Our public services are in dire need of investment. The question of how much investment has loomed large over the first weeks of the election campaign.
But in the middle of a debate over competing spending plans, isn't it also time to ask what we want our public services to actually do for us? That's the view of group of economists and campaigners who are pushing for something called 'Universal Basic Services' – a radical expansion of high-quality public services for all to areas like transport, childcare and social care.
More than 70 years after the creation of the welfare state and the NHS, is it time to reimagine the public services we should all expect? Ayeisha is joined by NEF Principal Fellow Anna Coote and openDemocracy Economics Editor Laurie Macfarlane.