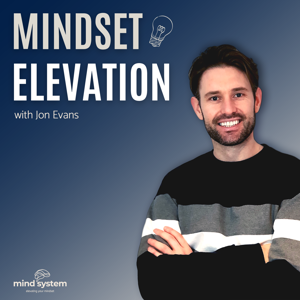 With our busy and pressure filled lives, staying calm is something we would all like to be.
However, we sometimes get caught in the moment and find that we are stressed and unable to have control over the situation.
In this episode, I am going to explore the methods that I use to become calm when under pressure, as well as a key exercise at the end which you can join in to feel instant calm.
You can use this exercise whenever you need to help resume control, eliminate stress and become more calm.
(The exercise begins 7 minutes into the episode) and I use this technique to help my clients to bring them to a peaceful state
I have been using these methods for years and want to help and share my knowledge. Hope it helps you.
If so please do let me know.