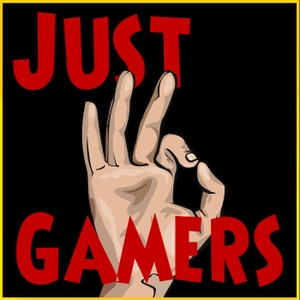 This week, Gweedo and Nasty lead the show with their bro-hang. We talk Warhammer: Vermitide II and Kingdom Come Deliverance. Wally created a more community friendly game discussing the how games got their names. Thanks to out listener of the week, Candy Suxxx, for hinting at some CONtrived HYPErbole.
Just OK Gamers Official Merch Store! shop.justokgamers.com
Join us on Discord! discord.gg/justokgamers
Patreon! And Exclusive Patreon Podcasts! patreon.com/justokgamers
Twitch Streams Nightly at 7PM EST twitch.tv/justokgamers
Check out our Subreddit: reddit.com/r/justokgamers.
Leave us a Voicemoyle! 1-615-763-JOKG(5654)
Become the Listener of the Week, Leave us a review on iTunes!