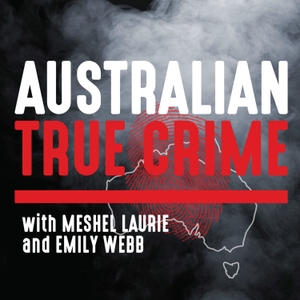 A veteran of the homicide squad and taskforce Purana, Commander Bateson now heads up the African Australian Community Taskforce. He speaks with us about Melbourne's so-called African gang problem.
Show notes:
Your hosts are Meshel Laurie and Emily Webb
With thanks to Commander Stuart Bateson, Victoria Police.
Like us on the Facebook ​
Follow us on Instagram or Twitter
Support us on Patreon
Thank you for listening!