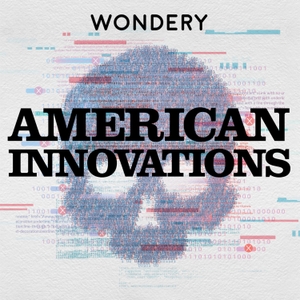 Video Games | Game Designer Ian Bogost on the Past and Future of Gaming | 4
08.20.2020 - By American Innovations
The video game industry has certainly matured over the years. But does it still have the sense of open-ended innovation that it did in the early golden era of Spacewar and Pong?
To get a better sense of how today's game breakthroughs compare to the heyday of Atari, Steven speaks with one of the most thoughtful observers of the video game industry, Ian Bogost. Bogost is a game designer and the author of Play Anything: The Pleasure of Limits, the Uses of Boredom, and the Secret of Games. More recently, he's written about Animal Crossing and Untitled Goose Game for The Atlantic.
Read more about Ian and his work here:
http://bogost.com/
https://www.theatlantic.com/author/ian-bogost/
Listen ad-free on Wondery+ here.
Support us by supporting our sponsors!
Policy Genius - Head to policygenius.com to compare rates and save up to $1,500 dollars.