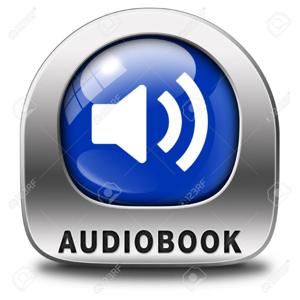 Listen to this audiobook free with a 30-day trial. Go to http://audiobookspace.com/free
Title: Violated by Monsters: The Raptor River
Author: Hannah Wilde
Narrator: Hannah Wilde
Format: Unabridged
Length: 21 mins
Language: English
Release date: 01-29-16
Publisher: Hannah Wilde
Ratings: 4.5 of 5 out of 2 votes
Genres: Erotica & Sexuality, Fiction
Publisher's Summary:
When Courtney pays for a guided track along the Amazon River, she expects the guide to actually know where he's going. Unfortunately, though, it's not long before their entire group is lost in the dense jungle.
Even the guide's stories of ferocious, sex crazed dinosaurs doesn't lighten the mood, but when Courtney encounters an entire pack of the raptors herself, finding a way home is the last thing on her mind.
Now Courtney is the centerpiece of a hardcore raptor gangbang, but only time will tell if carnal pleasure is enough to satiated the hunger of these dangerous beasts.
This is a filthy short story containing 4,000+ highly explicit words. It includes rough sex, gangbangs, double penetration, cream pies, monster sex and horny dinosaurs.
Contact me for any questions: [email protected]