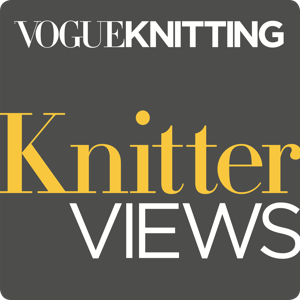 Vogue Knitting Knitterviews
By Editors at Vogue Knitting Magazine
What's Vogue Knitting Knitterviews about?
For the last few decades there's been a revolution in the knitting world, and we go behind the scenes to gain insight into what inspired and motivated the knitting superstars who were part of this exciting time.
Join us every two weeks on Vogue Knitting Knitterviews as we interview the influencers who contributed to making the knitosphere what it is today. Brought to you by Penguin Random House Audio: "Listen while you knit."