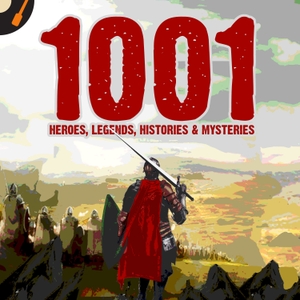 The day after the Japanese attacked Pearl Harbor, destroying most of the American Pacific Fleet, they attacked the US Air Bases in the Philippines. Despite being warned 9 hours ahead of time, all our planes were on the ground when Japanese bombers and fighter planes appeared there,and in one hour the United States had lost its air power in Asia. The Japanese could now invade MacArthur's forces in the Philippines without fear of reprisal from the air,and his 78,000 men were placed in a losing battle against superior forces when the invasion came.. They fought bravely until their strength wore out- 90 days of continuous fighting, malaria, dehydration,and starvation finally did the trick. Then their commander surrendered them to the Japanese, who imprisoned them,and when the US finally returned 3 years later, only 500 men remained.
The largest American military cemetery in the world outside of the US resides in Manila, where 78,000 American soldiers gave up their lives. Next week: The Death March on Bataan.The Angels of Bataan, The Rape of Manila, Japanese War Crimes, The Raid on Cabanatuan.. Guerilla Warfare.
Enjoy 1001 Greatest Love Stories on Apple Devices here:
https://podcasts.apple.com/us/podcast/1001-greatest-love-stories/id1485751552
Enjoy 1001 Greatest Love Stories on Android devices here: ​​https://www.stitcher.com/s?fid=479022&refid=stpr.