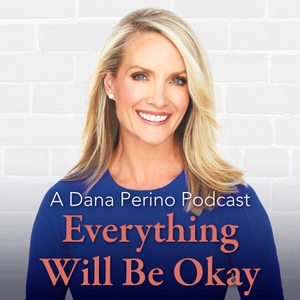 ... a Supremely big mess.
This week, Dana and Chris discuss how the passing of Supreme Court Justice Ruth Bader Ginsburg will impact the 2020 elections in both presidential and down ballot races. They also answer mailbag questions and talk about which counties are most in play, the early voting numbers in VA, and more. 
Plus, Chris hopes to crush vote tally trivia. 
Follow Dana Perino on Twitter: @DanaPerino and Facebook 
Plus pick up her books: "And The Good News Is..." and "Let Me Tell You About Jasper"
Follow Chris Stirewalt on Twitter: @ChrisStirewalt 
Subscribe to his political news note: 'FOX News Halftime Report' and order his book: "Every Man A King: A Short, Colorful History of American Populists"
Click HERE for more "Perino & Stirewalt: I'll Tell You What"