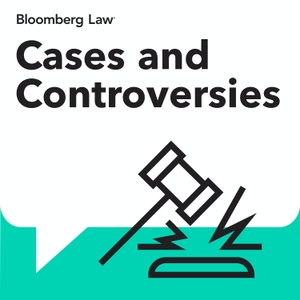 Supreme Court justices will hear argument in their latest Fourth Amendment case on March 24 over warrantless law enforcement action.
The high court will examine whether the so-called "community caretaking" doctrine permits warrantless searches and seizures of homes. The court previously allowed such searches of vehicles.
The Constitutional Accountability Center's David Gans, who filed an amicus brief against the government, joins Cases and Controversies to explain why he thinks the answer is a resounding no.
Hosts Kimberly Robinson and Jordan Rubin also break down the latest Supreme Court news, including the first solo dissent in an argued case by Chief Justice John Roberts, and a new grant on civil suits against police.