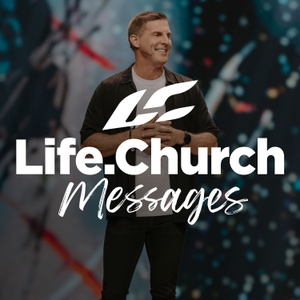 You're a warrior. You've got something to fight for. You have someone to protect. You've got a kingdom to advance. You've got an enemy to conquer. When it's time to throw a punch, what does a true warrior do? Join Pastor Craig Groeschel to gain wisdom and understanding from God's Word as you fight your battles. You're a warrior—it's time to step into your calling.
MEN: JOIN OR LEAD A WARRIOR LIFEGROUP
Men: You don't have to fight your battles alone. Life is better together! LifeGroups are a place to laugh, grow, and serve with friends. If you're interested in a LifeGroup. Head to https://www.life.church/lifegroups to get started.
LET PASTOR CRAIG LEAD YOUR LIFEGROUP
Going through Warrior with your men's LifeGroup? Pastor Craig has created discussion videos you can use to spark conversation and grow closer together. Find them each week of the series: https://www.youtube.com/playlist?list=PLXvTERtQ_HV95I1zWGNn02-92iCSQXOo8
WHAT ARE YOU FIGHTING FOR?
Defeat the fear that stares you down. Find purpose in your battles. Discover your God-given courage to become the Warrior He made you to be. Get more from the Warrior message series: https://www.life.church/warrior