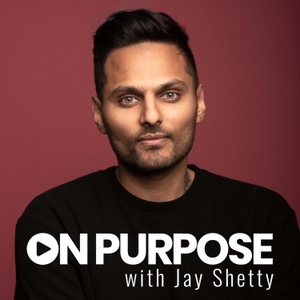 When we can't decide on something or make an important decision about something big in our lives, we often seek advice from others. We ask for people's opinions on what they would do if they were in the same situation and how they would go about resolving the issue at hand.
And as we listen to their opinions, we get a sense of enlightenment, a sense of direction. And most of us often tend to listen to what they have to say. But sometimes other people's opinions don't offer the best help simply because these opinions were given without thinking of the consequences it will have on our lives.
In this episode of On Purpose, Jay Shetty talks about the types of advice we can seek from others to help us handle difficult situations but also learn how to make small decisions on our own.