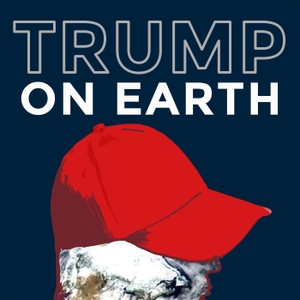 We Watched All Seven Hours of the Climate Town Hall. Here's What You Should Know.
09.11.2019 - By Trump on Earth
Last time round, climate change got five minutes and 27 seconds of airtime in the debates. During this primary season, seven hours in one night alone. CNN provided each of the 10 candidates an opportunity to lay out their plan to deal with climate change. It was substantive. And it was long. On this episode we talk takeaways with Leah Stokes, a professor of environmental politics at the UC Santa Barbara. She read all the candidates' climate plans, watched all 7 hours, and has a lot to say about it all.