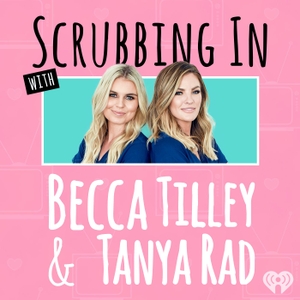 Tanya and Becca are back from Ashley I and Jared's wedding weekend in Rhode Island! We hear all the highlights from their FOUR DAYS TOGETHER.
They missed the boat and shared a dress and why Ashley's love story is so emotional.
Tanya did something she isn't proud of this weekend but it  brought her closer to Becca in the end.
Plus Tanya got a DM from a celebrity she's been crushing on for YEARS… and it led to a meetup.  Find out who....
Learn more about your ad-choices at https://news.iheart.com/podcast-advertisers