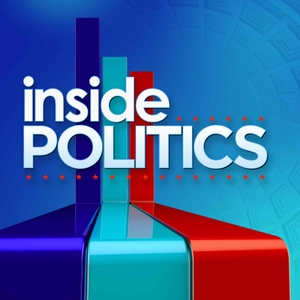 Wednesday, November 6, 2019: First Public Impeachment Hearings Announced
11.06.2019 - By Inside Politics
Big impeachment inquiry news: Democrats announce public hearings beginning next week, starting with key diplomats who in private testimony offered damning takes on the President's Ukraine policy.
Plus, another big Trump-era election night for Democrats, apparently winning the Kentucky governor's race, flipping the Virginia legislature and claiming local posts across the Philadelphia suburbs.
And more 2020 lessons: The suburban revolt against Trumpism deepens, making the President's state by state path to an electoral victory even more narrow than it was in 20-16.
On today's panel: CNN's Nia-Malika Henderson, Rachael Bade with The Washington Post, NPR's Tamara Keith, and Vivian Salama with The Wall Street Journal
Also, on today's panel: CNN's Phil Mattingly, Kylie Atwood, and Michael Warren