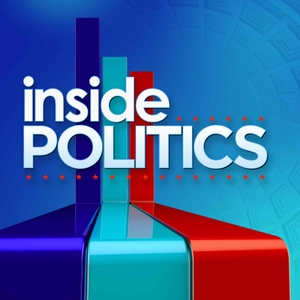 Wednesday, October 30, 2019: Two Key State Department Officials Testify in Impeachment Inquiry
10.30.2019 - By Inside Politics
Two more Trump insiders provide impeachment building blocks -- detailing how Rudy Giuliani ran a shadow Ukraine policy and how aid was held up at a time the President was pushing Ukraine to launch an investigation of the Bidens.
Plus, impeachment isn't the only White House worry: A new government report details slowing economic growth with a GDP well below what President Trump promised.
And Senate Majority Leader, Mitch McConnell, could soon be Washington's most important impeachment player -- but he is holding his cards tight -- and suggesting senate democrats help get some other government business done while the impeachment debate is still on the House side of the capitol.
On today's panel: Seung Min Kim with The Washington Post, Matt Viser with The Washington Post, Tamara Keith with NPR, and Jackie Kucinich with The Daily Beast
Also, on today's program: CNN's Christine Romans and CNN's Phil Mattingly