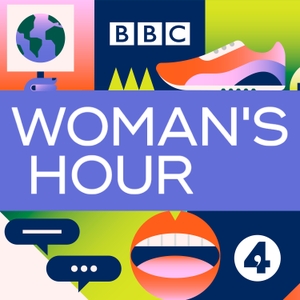 Weekend Woman's Hour: Daytimers - South Asian ravers of the 80s, Julia Bradbury and Gaming & Sexism
09.25.2021 - By Woman's Hour
Daytimers UK is a new music collective made up of British South Asian DJs. Taking inspiration from the daytime raves of the 80s and 90s, they're reviving the way South Asian heritage and culture are displayed in public life. We hear from DJ Ritu, one of the pioneers of the Asian Underground music scene. And DJ Priya and Gracie T are from the new Daytimers UK Collective.
The presenter Julia Bradbury tells us about her recent breast cancer diagnosis. With breast cancer affecting 1 in 8 women, we hear from breast surgeon Liz O'Riordan on what to do if you find a lump.
The Canadian-American performer and songwriter Martha Wainwright performs Love Will Be Reborn and tells us about finding love after a painful divorce.
The campaigner Grace Tame has been honoured with Australian of the Year 2021. She started the 'Let Her Speak' campaign, taking a legal case to be able to publicly speak in her own name about the sexual abuse she suffered as a child and teenager.
We hear about sexism in the gaming world and in particular on a platform called Twitch. Shay Thompson is a Gaming presenter and journalist and Cassie Hughes is the co-founder of Black Twitch UK. They discuss 'Hate raids"- a way of abusing marginalised members.
Photo credit: Sunny S (@sunnyformats)
Presenter: Anita Rani
Producer: Rabeka Nurmahomed
Editor: Lucinda Montifiore