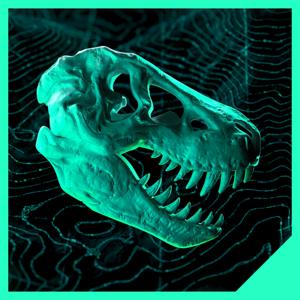 Welcome (Back) to the Podcast!
06.02.2021 - By T.Rex Talk
We're trying to treat this podcast more as a real podcast than a mere backup of our YouTube Livestreams, and so we are looking forward to your thoughts on it what should be.
Also, Isaac talks through some of his initial takeaways from a new new study he is doing on the history of the ATF. It's... not real good.
Stay connected to us here: trex-arms.com/subscribe/