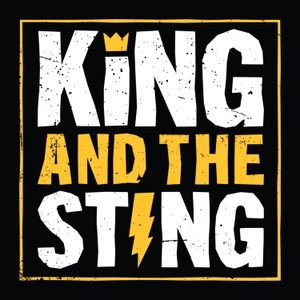 Theo is back with Tim Dillon and Brendan. The guys Rip Their Drips, talk Chelsea Lynn & Jelly Roll, Tim's Banning from AirBnB, King Size Shirts, Male Massagers, Cigs vs Porn, Satanic Energy Drinks, Male Crop Tops, Comedy Store Ghosts, Pooping Naked, All New Sink My Ink's, Culture Corner Auditions and much more!
Kats Merch - https://KATSmerch.com
See omnystudio.com/listener for privacy information.