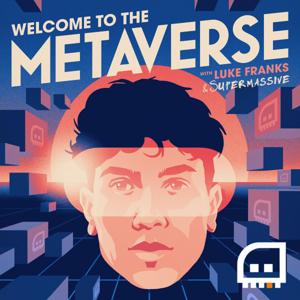 Welcome to the Metaverse
By Luke Franks
What's Welcome to the Metaverse about?
The Welcome to the Metaverse podcast is the no.1 place to learn about the metaverse and AI quickly and to stay ahead, with interviews from top industry leaders and the brightest minds in the space.
This podcast breaks it down simply so you can understand web3, crypto, NFTs, blockchain, ai, the metaverse and everything in-between. Come and join the community and learn how to position yourself for the future.